Free Land
"Untitled #2"
Mixed media (DvCam, Super8mm, Quicktime)
65min, ©2009
with Robert Martin, Judy Bauerlein, Joan Westmoreland, Leland Miller
music by Kristofer Towne, Mike Hams, David Hurley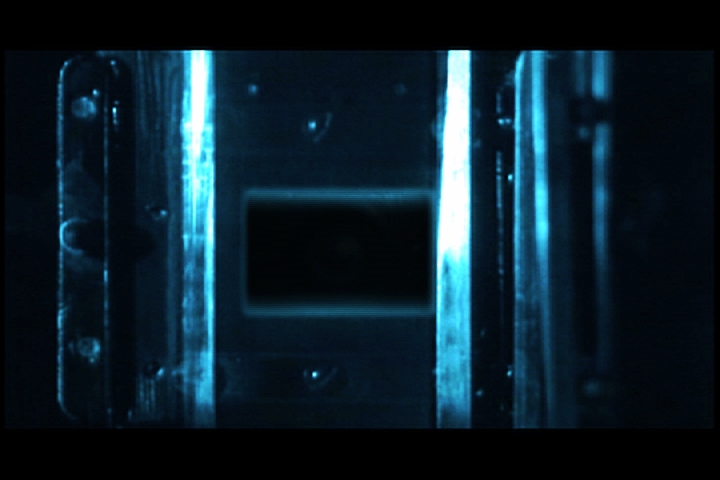 Free Land
Free Land (2009) is a personal historical documentary feature that traces my immediate family's experience with poverty to the forced Cherokee relocation in the 1800s. The film includes archival media, creative writing, dramatic reenactments of historical documents as well as family artifacts, recordings and interviews. Free Land deconstructs the myth of America as a "free land" by showing that it was built at the expense of freedom and land rights of indigenous people and continues to build off the disenfranchised.
Free Land